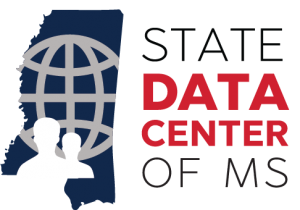 Population Projections for Mississippi, 2020 – 2050
This report uses the cohort component method to calculate the 2020-2050 state and county level population projections. The cohort component method is a widely used projection technique for state and county level projections due to the data requirements and flexible approach. The technique requires carrying each sex/race group in the target population forward by five-year intervals and in five-year age categories.
Mississippi Population Projection Methodology
State of Mississippi Population Projections, 2020 – 2050
The State Data Center of Mississippi also offers county level and place based population projections for individuals, civic organizations, and government entities upon request. All requests can be submitted via email (cps@olemiss.edu) or telephone (662-915-7295).
Notes: Due to rounding, numbers presented throughout this and other documents may not add up precisely to the totals provided and percentages may not precisely reflect the absolute figures.